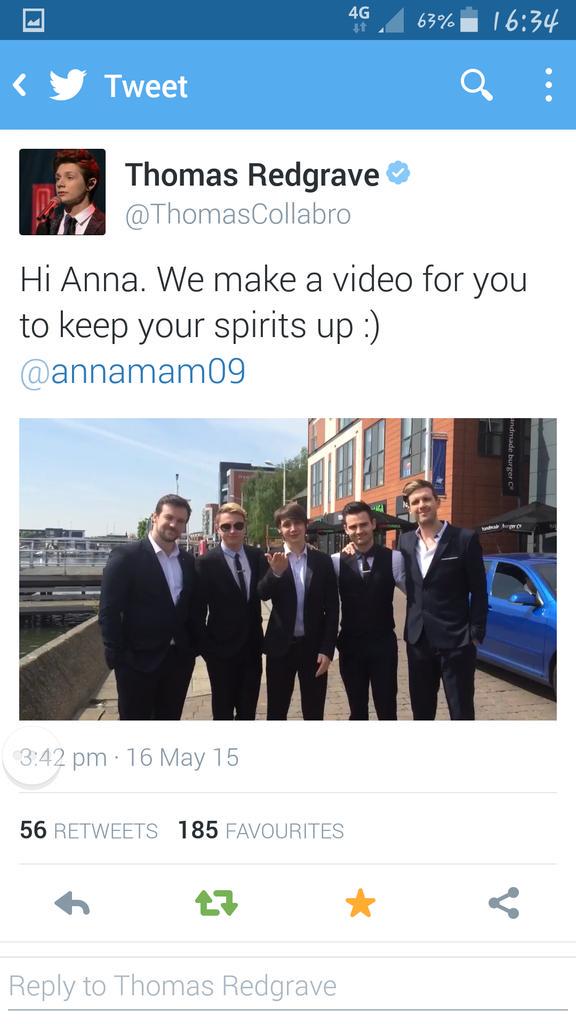 Above is Tweet with my message from the guys! Up to my illness I had been working so hard on my blog and this meant the world to me. I was so touched that they had taken the time as they are super busy and it really made me smile in those awful early days in hospital!
Here is the link to my Twitter page where you can view their message!
https://twitter.com/annamam09
During my treatment I have had Tweets from them now and then which has been lovely!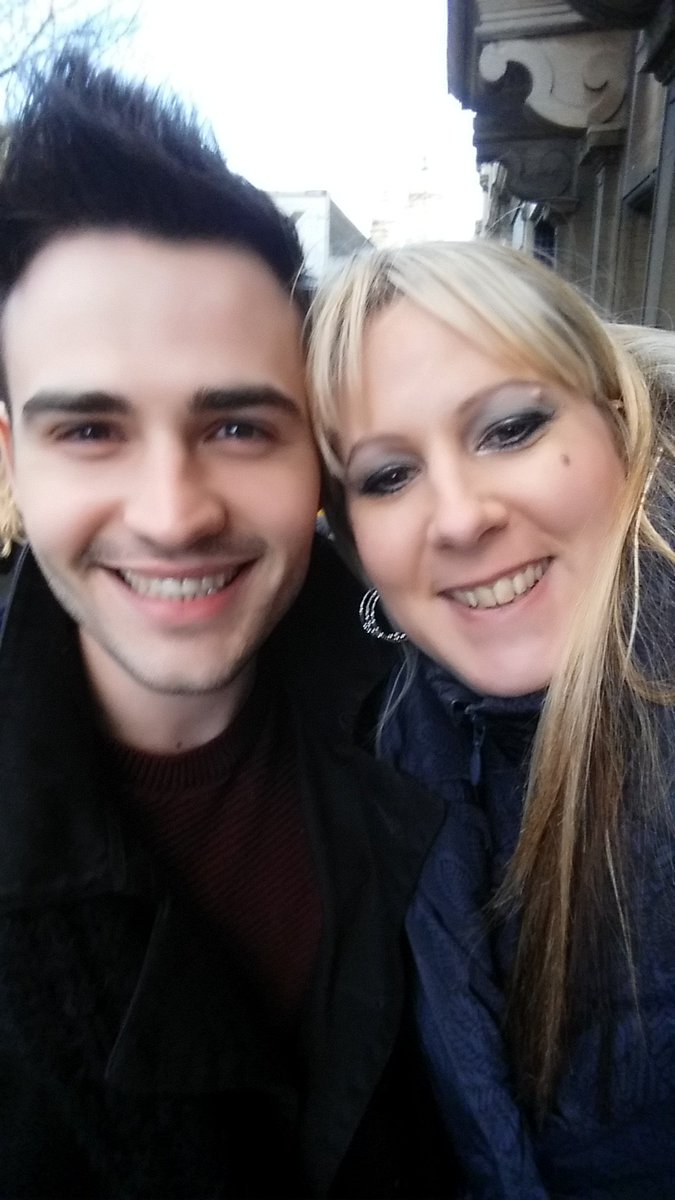 This was taken in March 2015, a month before diagnosis!