Here are some links to interviews with Michael Auger about Peak Productions. Firstly he talks to Matinee Radio about his new venture Peak Productions and why he decided to set it up! He also talks about Edges the first musical Peak Productions has presented and why it appealed to him!
There is also a clip of Michael expressing his gratitude to Collabro's fans, Collaborators for their continued support!
http://www.matineeradio.com/pages/collabro-s-michael-auger-on-edges/
Here is another link to Michael talking with Smooth Radio about Peak Productions!
http://www.smoothradio.com/northwest/events/photos-video/michael-auger-reflects-on-his-summer-and-edges/#JYT4B93CbmdGFMcx.97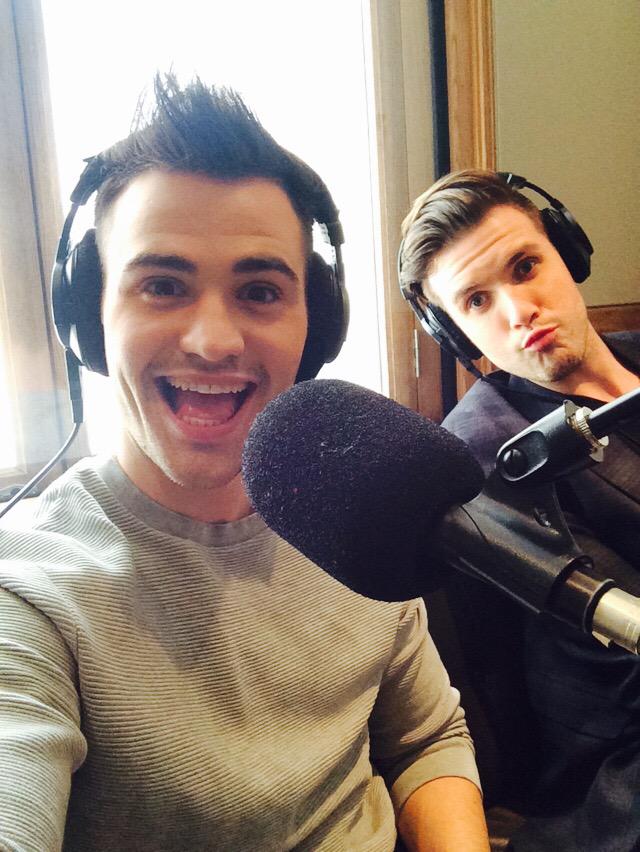 Here is a link to an interview with a magazine!
http://www.theversion.co.uk/new-blog/2015/9/27/ckwotqc4643aaf9mivshntw61ob2ic
A link to a review of Edges!
http://www.ayoungertheatre.com/review-edges-london-theatre-workshop/