So Collabro are currently recording their second album and we now know its called Act 2 or Act II or Act Two, there is no artwork yet so I'm just guessing!
They are using Morgan Pochin Music Productions and have recorded with Westend Gospel Choir!!
Here is a pic of the choir at the recording studio, Collabro are going to sound amazing with these gospel singers!! Really hope Collabro give us some clues as to the track list very soon!!
Here's a pic of the producers with Alfie Boe so it looks like Collabro are in good company!!
Here are a couple of tweets from Morgan Pochin....no pressure then!!!
People appear to have already bought new
@

CollabroGlobal
album, had better get on and finish it...
And today it's
@

MichaelCollabro
and
@

JamieCollabro
followed by
@

RichardCollabro
to reassure those who've already bought the album...
This is a pic of Michael with Collabro's stylist Frank Strachan, he styled the guys for the Stars Special Edition cover! He has also worked with The Saturdays and on X Factor!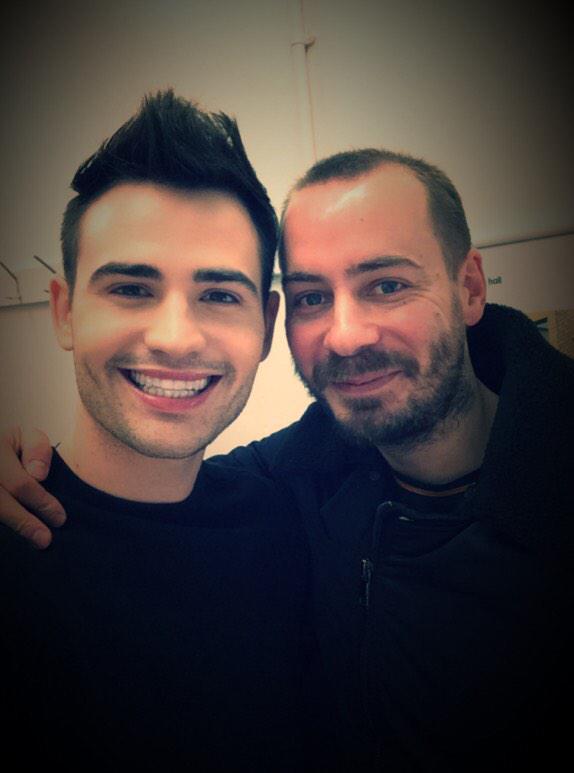 Michael sent this tweet during the album artwork shoot!
Guys, I haven't gone anywhere!! I've been busy stealing
@

Frank_Strachan
glasses!!
#
album2photoshootfun
#

ActTwo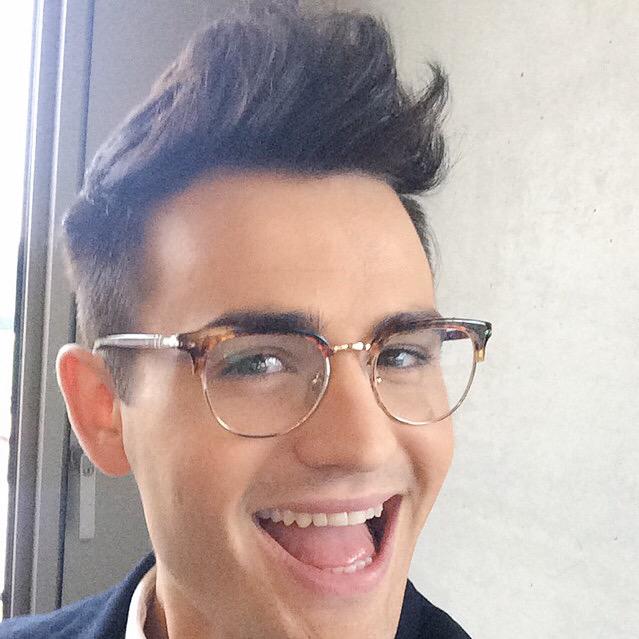 Here's a pic of the guys at the shoot,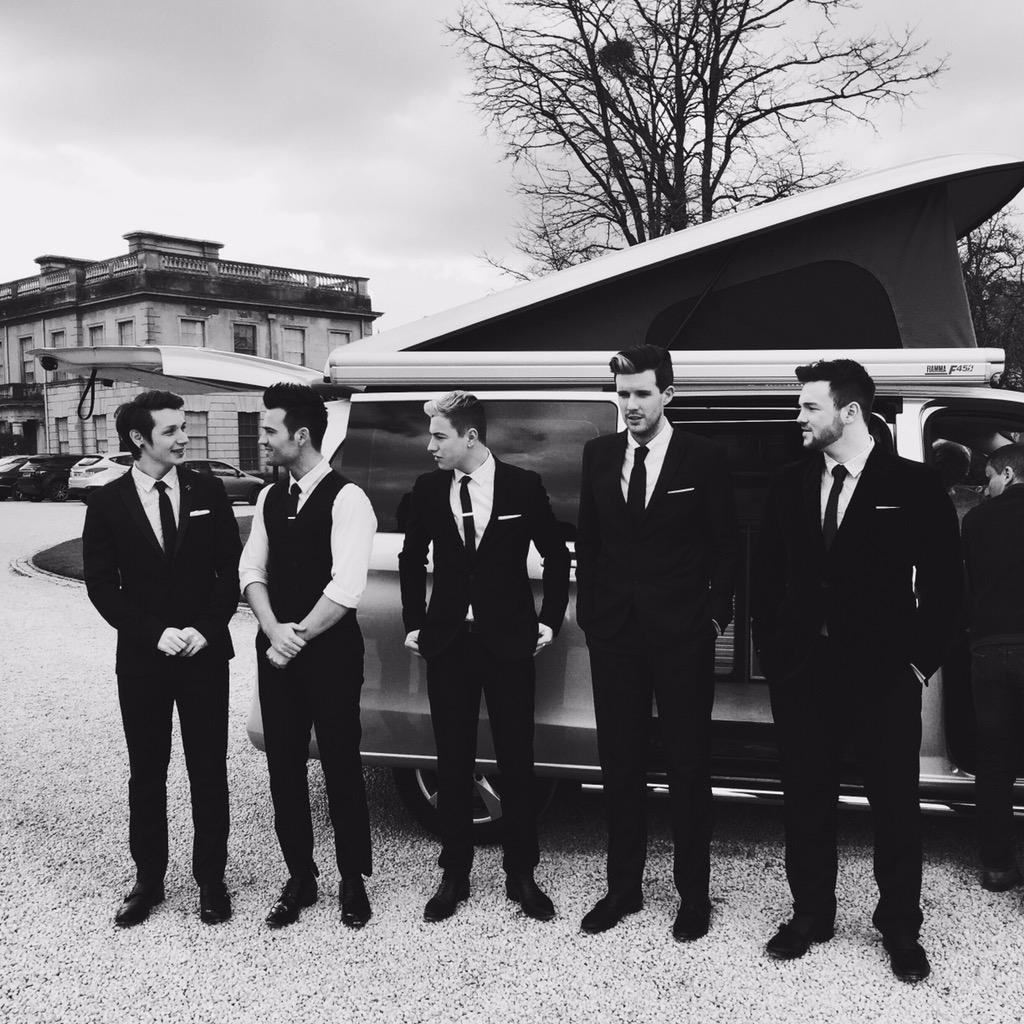 Bryony Blake was the make up artist for this shoot, she's worked on lots of TV shows including This Morning and Strictly Come Dancing!! I would love a make up lesson from her!!